blockchain tipsheet is an online publication covering the confluence of US government policy and the blockchain industry.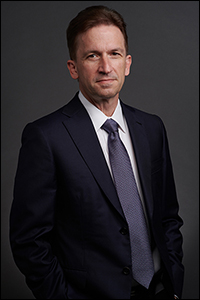 John Ebbert is founder and publisher of blockchain tipsheet. Previously, Mr. Ebbert was founder and publisher of AdExchanger, an online trade publication that he created in 2008. AdExchanger is devoted to the emerging trends in data-driven, digital advertising and produces annual industry events such as Industry Preview and PROGRAMMATIC I/O. Prior to AdExchanger, he worked for 15 years in digital marketing and operational roles for companies such as Viacom's Nickelodeon, Arkadium and ContextWeb, as well as an entrepreneur.
Email me at john at blockchaintipsheet dot com, or use the blockchain tipsheet contact form.
Follow blockchain tipsheet on Twitter and on LinkedIn.
Disclosure: I own stocks, cryptocurrency and NFTs.