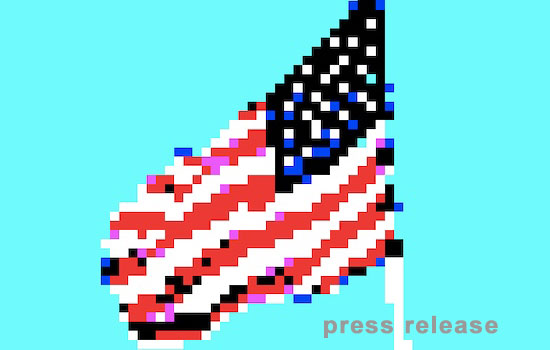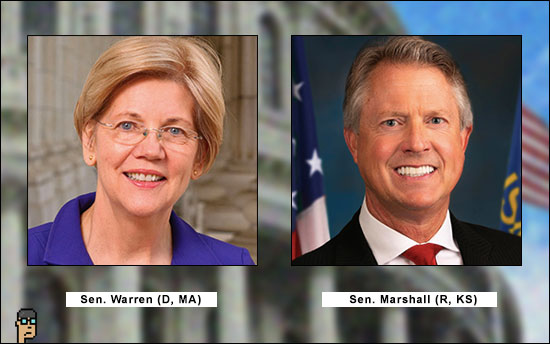 Who says Washington is hopelessly divided along partisan lines?
Yesterday, Senators Elizabeth Warren (D, MA) and Roger Marshall (R, KS) co-sponsored a new bill requiring US Treasury's FinCEN – Financial Crimes Enforcement Network – to further interwine the requirements of Anti-Money Laundering (AML) and Know-Your-Customer (KYC) rules within digital assets.
Titled "Digital Asset Anti-Money Laundering Act of 2022," the legislation appears, in part, to build on actions taken by the U.S. Treasury with mixing service Tornado Cash back in August.
Industry advocate CoinCenter responded unequivocally to the bill's introduction:
"[The bill] is the most direct attack on the personal freedom and privacy of cryptocurrency users and developers we've yet seen. It would force anyone who helps maintain public blockchain infrastructure, either through software development or validating transactions on the network, to register as a Financial Institution (FI)."
The bill would also likely inhibit the growth of the crypto sector due to additional costs associated with cumbersome financial institution compliance requirements.
Bipartisan
Senators Warren and Marshall's partnership took a page from Capitol Hill's bipartisan crypto supporters by reaching across the aisle in hopes of driving passage. RFIA, DCCPA, DCEA and many other crypto bills have bipartisan support including the stablecoin bill which is being developed in the House Financial Services Committee.
Marshall's break is notable in that Republican libertarian views have appeared to mesh well with crypto which promotes self-custody and autonomy even as Republicans support the development of new regulatory guardrails.
Continue reading "Battle of the Bipartisan: Warren-Marshall Bill Challenges Hill's Crypto Support"